Family Arts & Culture Day
Date: Saturday, June 12, 2021
Time: 1:00 pm E.D.T.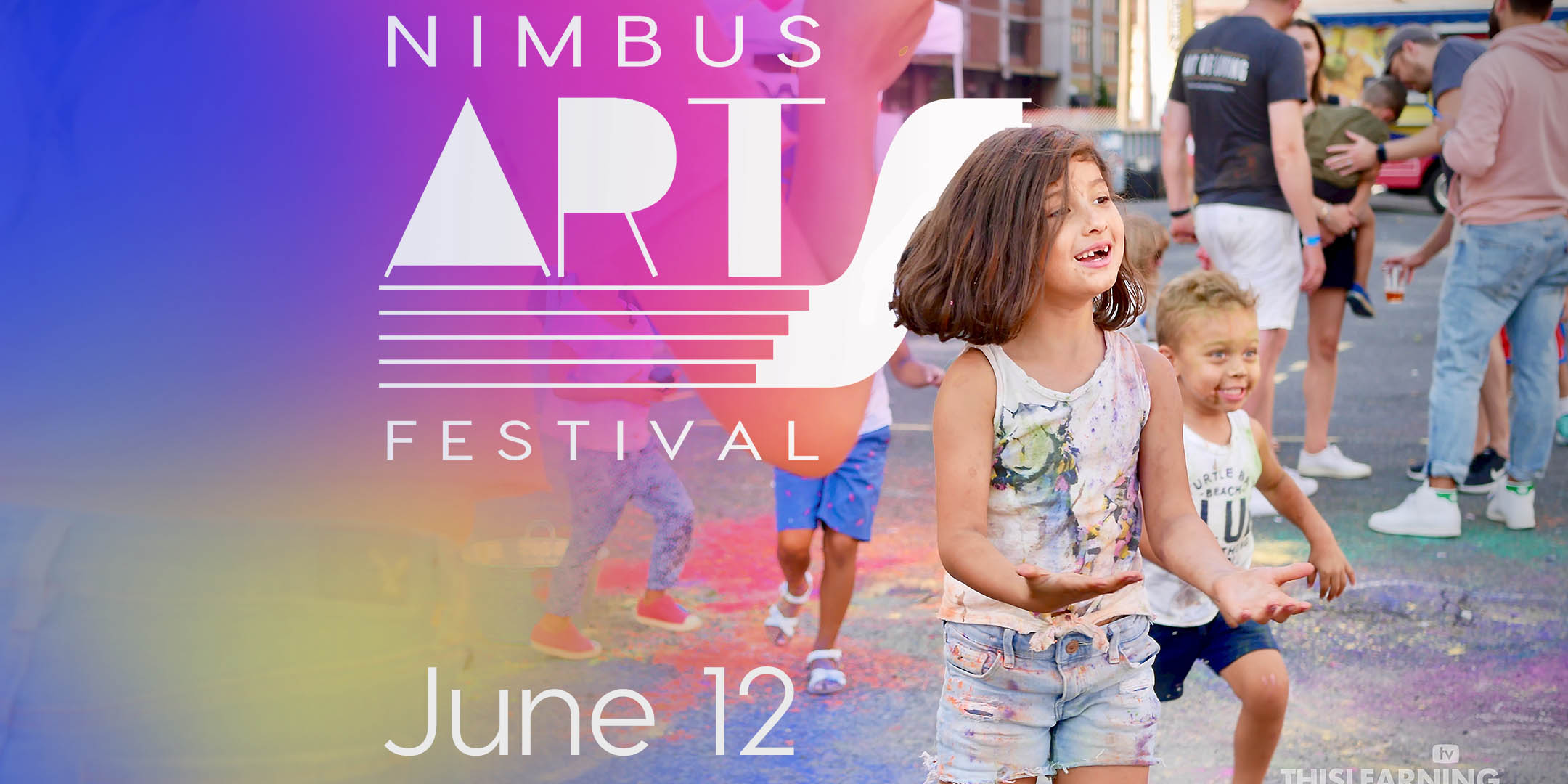 The Nimbus Arts Festival Family Arts & Culture Day offers an afternoon of arts activities for all ages, youth performances, dance lessons, scholarship awards, magician performance, art vendors with youth-oriented craft items, DJ dance party, and more!
Nimbus leads Jersey City and statewide audiences back to live performance with the first annual, star-studded, outdoor Nimbus Arts Festival, presented on the Harborside Campus with lead sponsorship by Mack-Cali. With a lineup of nationally-renowned and locally-loved performing artists including Nimbus Dance, Jersey City's hometown dance company, the New Jersey Symphony Orchestra, co-presentations with Segunda Quimbamba Puerto Rican Folkloric Center, Riverview Jazz Festival, and Hudson West Folk Festival, the Festival offers world-class arts in a laid-back and socially-distanced atmosphere, complete with food trucks, drink refreshments by CoolVines, and artisan vendors.
Mack-Cali is the lead sponsor of the Nimbus Arts Festival. The Festival is supported by Mayor Steven M. Fulop, the Jersey City Municipal Council, and the Office of Cultural Affairs, the Exchange Place Alliance, LMC – A Lennar Company, and the HK Organization. CoolVines is the Beverage Sponsor of the Nimbus Arts Festival.
Reserve your ticket