Slow Fade
Date: Friday, November 3, 2023
Time: 8:00 pm E.D.T.
On November 3 and 4, Nimbus Dance kicks off the company's 2023-24 season with a weekend of performances at the Nimbus Arts Center. In the company's first performances in Jersey City since appearing with the Boston Symphony at Tanglewood and at the Acadia Dance Festival in Bar Harbor, ME, Nimbus presents two iconic works by Nimbus Artistic Director Samuel Pott, and works by acclaimed Japanese choreographer Yoshito Sakuraba, and by legendary dancemaker, and co-founder of Pilobolus, Alison Chase. The November performances mark the first Fall season ever for Nimbus Dance, adding to the company's 19 consecutive annual Spring performances.
Slow Fade features 4 dance works, leading audiences on a deep emotional journey with expressive and virtuosic dance. Surface Tension is Pott's visceral meditation on life and death, accompanied with live music by pianist Yukiko Tanaka; and The Glare From These Horizons, a dramatic autobiographical work integrating both Jazz music and poetry to serve as an exploration of memory, a way to understand family history, and a reflection for the choreographer on his father and brother. Also featured is celebrated international choreographer, Yoshito Sakuraba's highly acclaimed Avenoir, taking inspiration from the intertwining of past, present, and future, the essence of reflection and the anticipation of what lies ahead. Finally, Nimbus performs Femme Noir, a whimsically dramatic and provocative solo by Alison Chase, co-founder of the world-renowned dance company, Pilobolus. Femme Noir is performed by veteran Nimbus dancer, LeighAnn Curd.
Featured Artists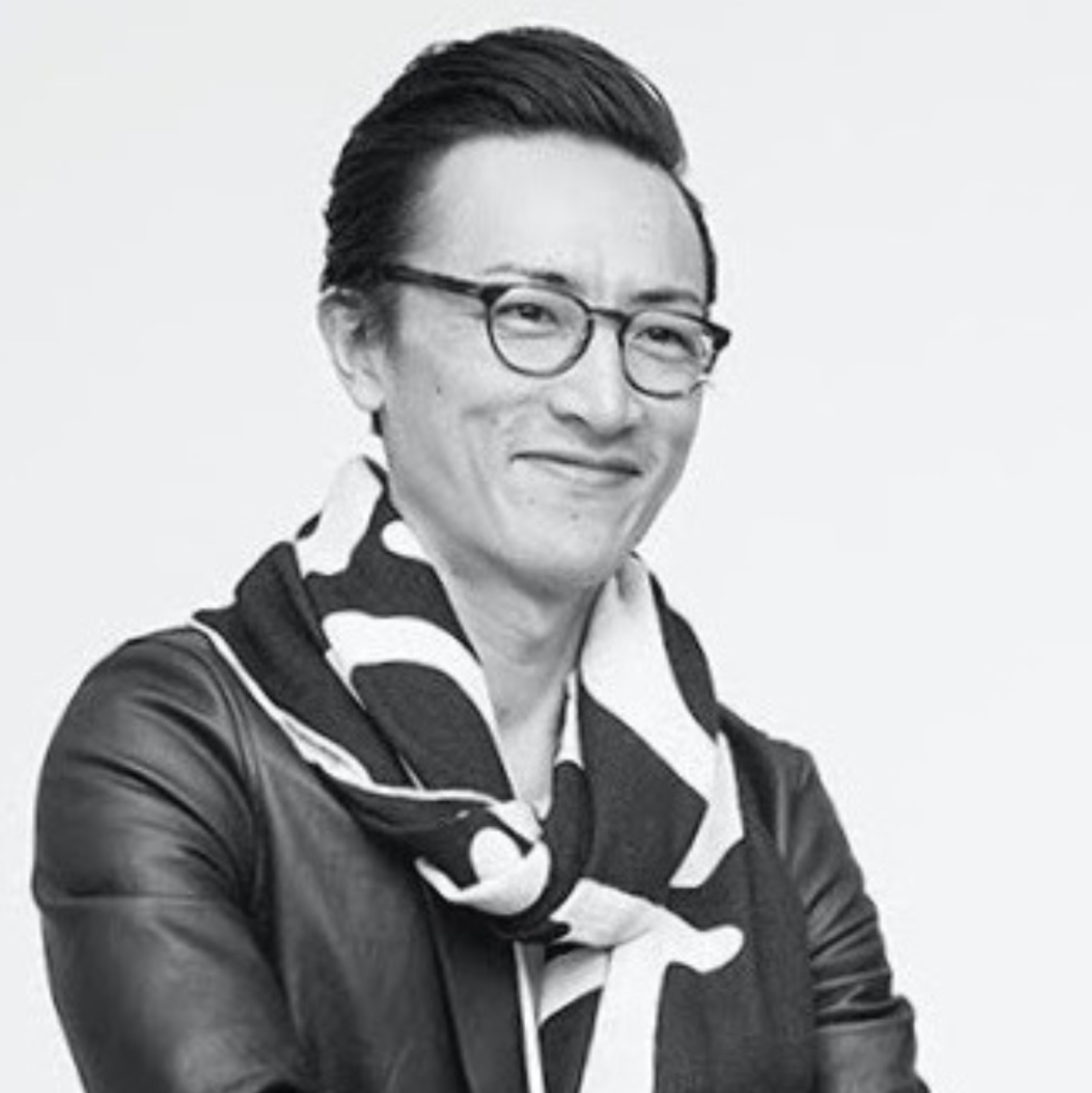 Yoshito Sakuraba
Avenoir
Alison Chase
Femme Noir
Samuel Pott
Surface Tension and The Glare From These Horizons
Reserve your ticket